Newsong Connect Path Class
Whether you have been going to newsong for one week or five years and are ready to take the next step in learning how to better connect at Newsong this is the class for you. We have four questions we try to answer in the class…
Who is Newsong and How do I Connect?
We explore the history of Newsong, our Vision, why you connect, and options to get connected .
What does Newsong believe?
We try to cover the basics of what we believe on salvation, how you can grow spiritually, and our key statements of faith.
How do I discover my gifts?
This is our only class that comes with pre-work: we give you a spiritual gifts assessment to complete prior to class. In class we will explore what it takes to be used by God and Discovering your spiritual gifts.
How do I get involved?
This class explores the right way to get involved at Newsong and you will learn how you can become a team member.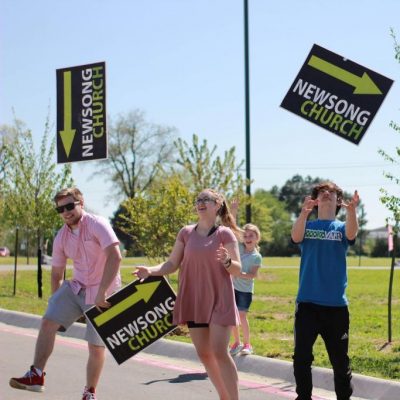 "Our goal is just what we have called this class. To give you a pathway to connect with other believers in this body as well as learn more about this church."
– Pastor CJ
Ready to sign-up?
Once you click the link and complete the form, your name will be added to our list of people who are interested in the class. Keep an eye on your email. You should get a confirmation email that we received your sign-up. When we open registration for the next class you will get another email asking if you are able to join us. Space is limited so please respond quickly to ensure you get a spot.